OUR BUSINESS IS IDENTIFYING RISK
BEFORE A MORE SERIOUS PROBLEM OCCURS
Call today for a consultation!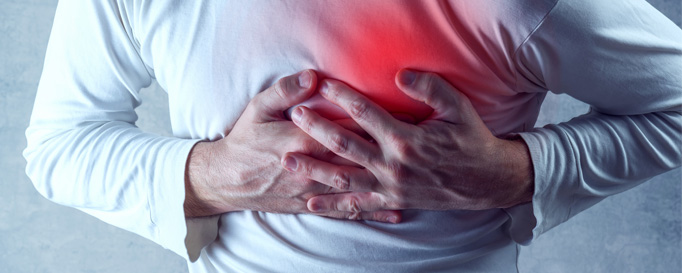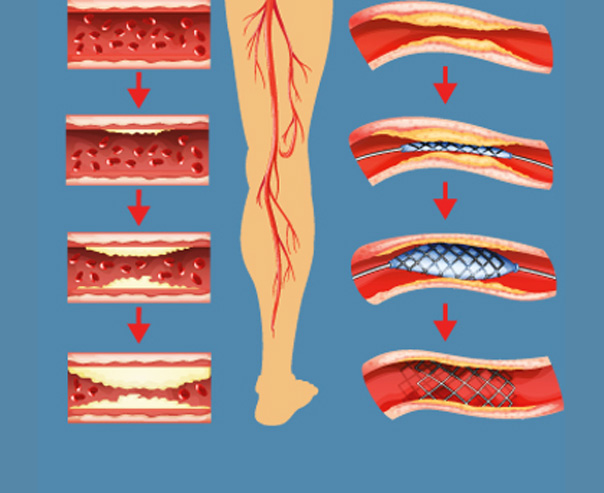 Our goal is identifying cardiac risk before a more serious problem occurs. Each year more than 1million people suffer from heart attacks in the United States. Many of them die before they reach the hospital.
The only way to prevent sudden cardiac death caused by a heart attack is through early diagnosis of cardiovascular disease using ultrafast CT scan. With over 20,000 CT scans of the heart, we remain the most experienced center in Los Angeles to diagnose early heart disease.
Treatment of coronary disease with interventions such as angioplasty and stenting is Dr. Madyoon's passion and specialty. A leader in the field from the early years of coronary intervention and stenting, Dr. Madyoon has performed over 15,000 cardiac procedure in the last 30 years.