The Madyoon

DIFFERENCE
Highly regarded cardiovascular specialist for
veins, arteries, and heart treatment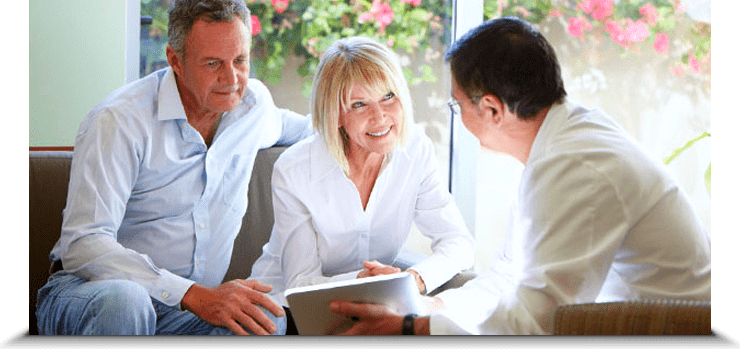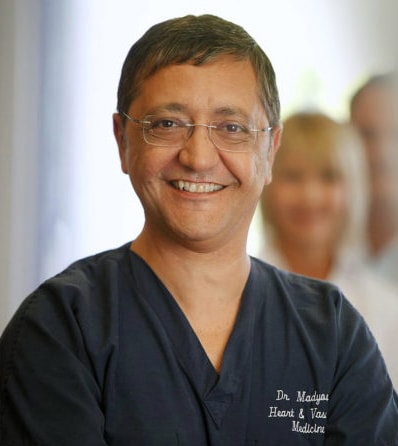 BEVERLY HILLS CARDIOVASCULAR SPECIALIST
Hooman Madyoon, MD, FACP, FACC, is an attending interventional cardiologist at the Cedars-Sinai Heart Institute. He holds significant experience in endovascular surgery, cardiac and peripheral vascular angioplasty, and stenting. He is the founder of Beverly Hills Vein and Cardiovascular Center.
Dr. Madyoon is proud to have performed over 15,000 interventions for arterial, coronary, and venous disorders. As a cardiologist, he is always looking for new ways to improve procedures and treatments. He understands that prevention and detection are vital to keeping patients healthy. That's why he works diligently to improve upon imaging techniques for the detection and diagnosis of cardiovascular issues.
HIGHLY REGARDED CARDIOVASCULAR SPECIALIST
Dr. Madyoon is an Endovascular Surgeon who has been at the forefront of interventional cardiology and endovascular medicine for over 20 years. He has served as the principal investigator in many game-changing multi-center clinical trials that have led to the publication of more than sixty manuscripts.
His passion for cardiology pushes him to continue to expand the field. By developing new techniques and ideas, he can deliver patients the treatments they need.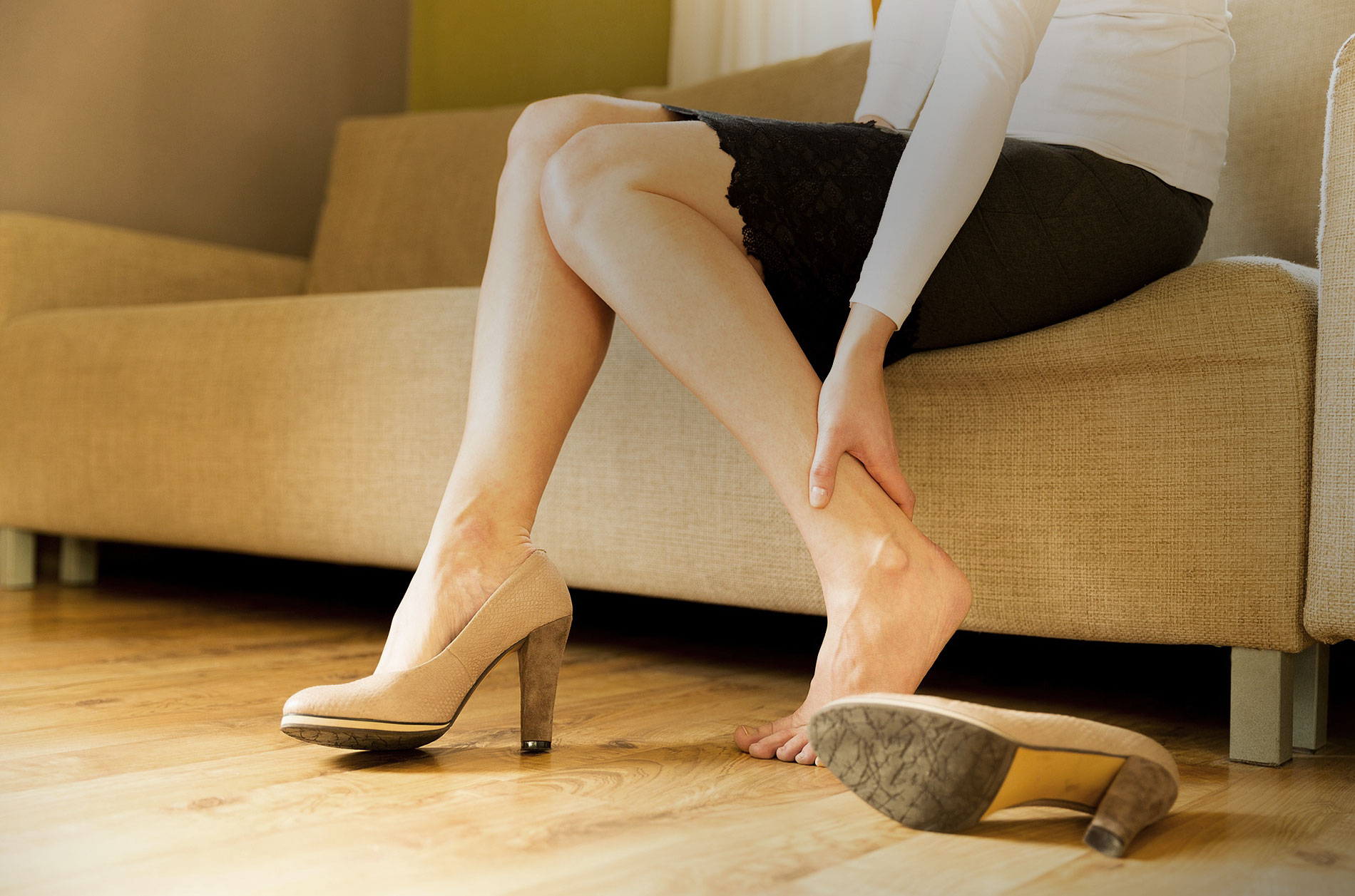 VARICOSE VEIN TREATMENT
Varicose veins are common problems that can cause physical irritation—pain, swelling, discoloration, itchiness, etc. Let our cardiologist help you treat the issue! If you have any questions, Give us a call.

DEEP VEIN THROMBOSIS TREATMENT
Deep Vein Thrombosis (DVT) is a large blood clot that usually takes place in the legs or pelvis. This is a serious health cond-ition that kills more people than heart attacks. Let Dr. Madyoon help guide you through the necessary steps to take charge of your DVT condition.

LEG SWELLING
Leg swelling is often caused by a build-up of fluid called edema. Receive the best treatment with Beverly Hills Vein and Cardio-vascular Institute to reduce the swelling in your leg and enhance your quality of life.

LEG ULCERS
Our medical treatment for leg ulcers will promote healing by improving the blood flow to the affected area. If you have any questions or concerns, contact us today! We are here and happy to help.

VEIN TREATMENTS
WE ARE PIONEERS IN THE MODERN TREATMENT OF MULTIPLE VEIN CONCERNS. OUR TOP-RANKED CARDIOLOGIST, DR. MADYOON, OFFERS HIS EXPERTISE FOR A RANGE OF TREATMENTS. HE CONTINUALLY PUSHES THE BOUNDARIES OF WHAT CARDIOLOGY CAN DO, HONING BOTH TECHNIQUE AND METHODOLOGY.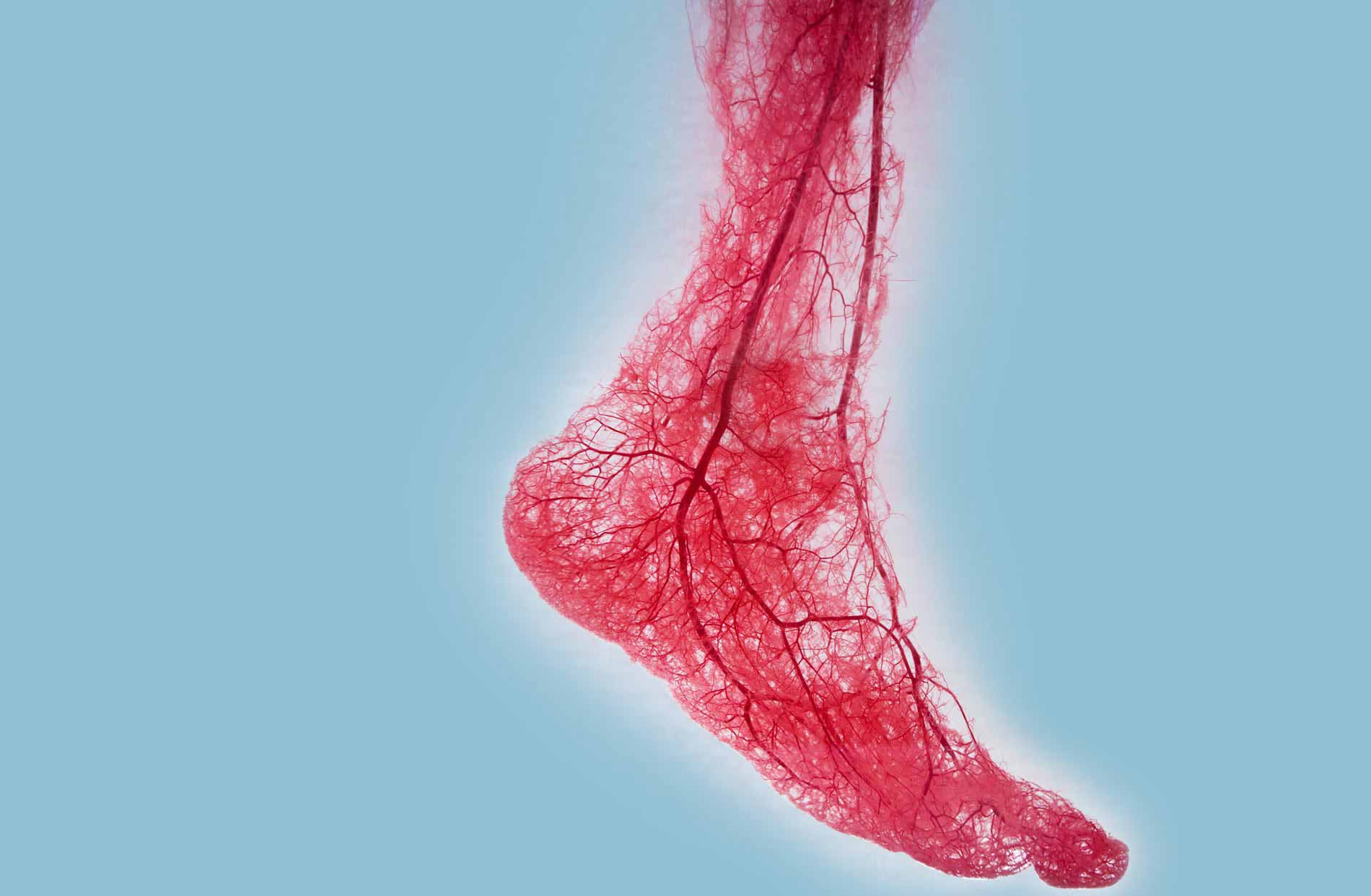 PERIPHERAL ARTERIAL DISEASE
PERIPHERAL ARTERIAL DISEASE
Peripheral vascular disease or PAD is a common circulatory problem in which narrowed arteries reduce blood flow to your legs or arms. This leads to cold feet and hands, skin discolor-ation, non-healing sores or ulcers of the legs or feet, and inter-mittent leg cramping. Furthermore, PAD is a sign of a more widespread vascular disease known as atherosclerosis—an accumulation of fatty deposits that limits blood flow.

PAD AND LIMB SALVAGE
Critical limb ischemia (CLI) is an advanced stage of PAD and can lead to amputation, if not treated quickly and effectively.
It's hard to believe that more than half of the over 250,000 people yearly with amputation never had had an angiogram.
Dr. Madyoon has been treating patients with CLI with laser, angioplasty, atherectomy, and stenting, for more than 25 years. All patients deserve an angiogram. Our goal is to save legs!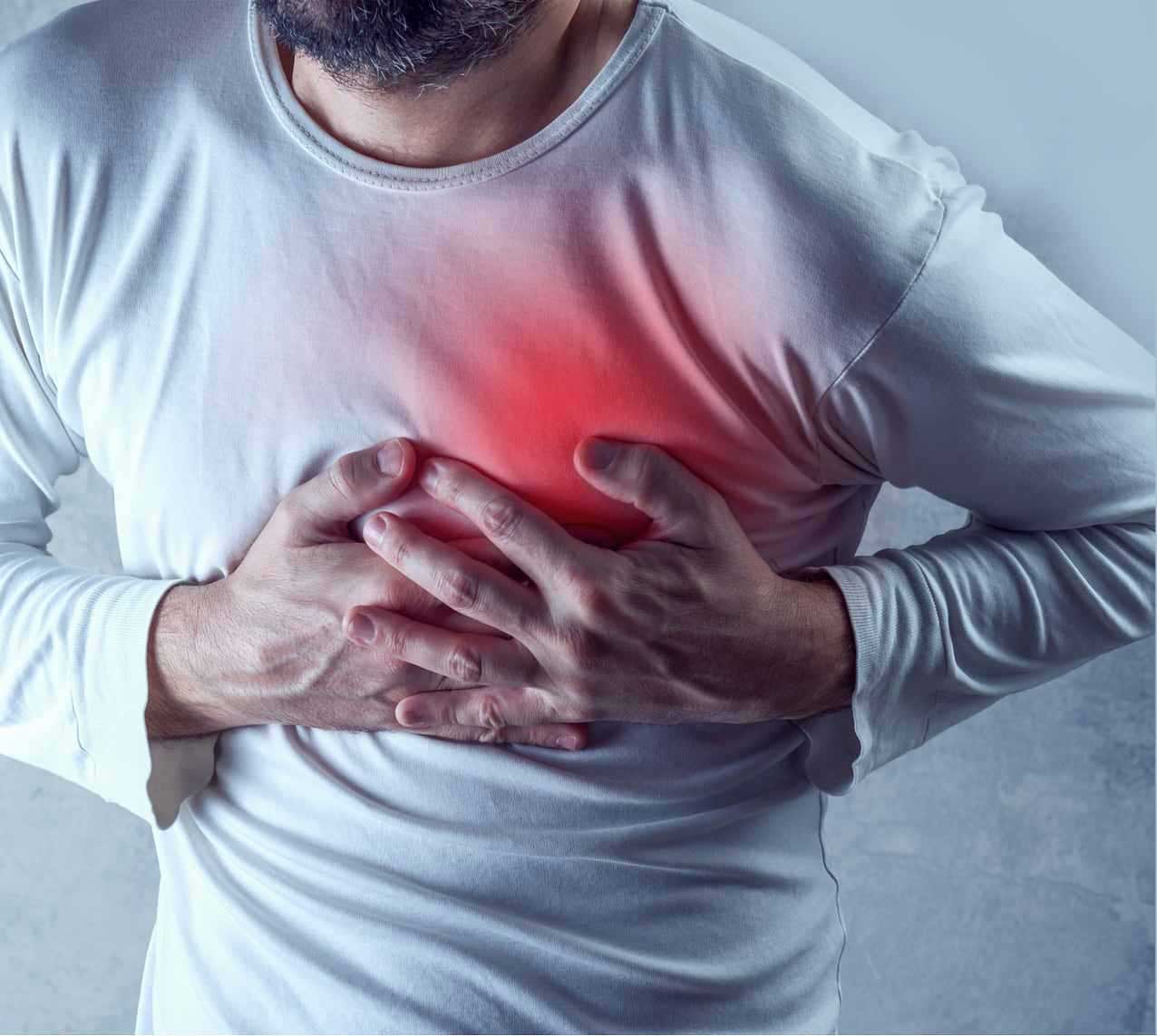 CARDIAC PREVENTION AND INTERVENTION
Our goal is to identify risks before they pose a more serious threat. Each year, over one million people in the U.S. suffer from heart attacks, many of which die before reaching the hospital. The only way to prevent sudden cardiac death, caused by a heart attack, is through early diagnosis of coronary artery disease using ultra-fast CT-Scan.
Non-Invasive and quick diagnosis of a 90% proximal LAD steno-sis (the widow maker) was made on this patient by Ultra-fast CT-Scan of the heart in the office. Patient was immediately transferred to the hospital, where coronary Angiography confirmed the CT findings and lead to implantation of a stent which saved this patient's life.

[INSERT_ELEMENTOR id="2947"]