OUR BUSINESS IS IDENTIFYING RISK
BEFORE A MORE SERIOUS PROBLEM OCCURS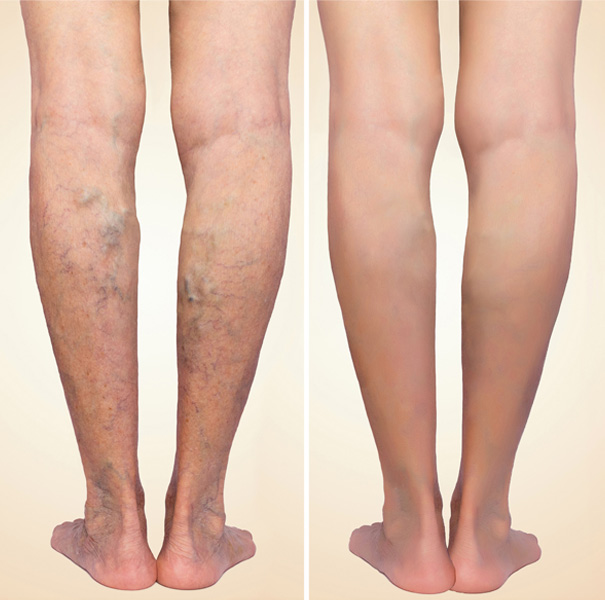 Spider veins are common anomalies in the lower extremities, and they can creep up from the foot to the thighs. For many people, they are harmless. Still, they can have a significant impact on your self-confidence. For other patients, they can also cause pain in severe cases. Thankfully, advanced methods are now available for spider vein removal and spider vein treatment in Los Angeles.
At Beverly Hills Vein Center, we use the latest techniques to eliminate unwanted spider veins. Dr. Madyoon works closely with each patient to deliver compassionate care and life-changing results. As the best cardiovascular surgeon Los Angeles has around, he always uses the latest and most effective methods for promoting veinous health.
What Is Spider Vein Removal About?
Spider vein removal is a treatment that provides patients with both physical and psychological benefits. By eliminating unsightly veins, you can feel confident in your looks. Wearing shorts or skirts will no longer be something to dread. In fact, you will start to look forward to it.
Spider vein removal also comes with physical benefits. Namely, it promotes good health and prevents further risk to cardiovascular health. Your circulation becomes healthier, which is reflected in your body as a whole.
What Causes Spider Veins?
On the surface, varicose veins and spider veins may only appear to be cosmetic issues. However, they may indicate a more serious underlying problem affecting your venous system. The veins function by carrying blood from the body back to the heart.
Normally, the valves in your veins serve as one-way flaps that prevent blood from flowing backward. If the valves are damaged or weak, blood may flow back into the veins and build up. This causes swelling and the appearance of large, twisted varicose veins on the surface of the skin.
Spider veins are much smaller and often considered not dangerous. However, they may also indicate blood reflux deeper under the skin in some cases.
Other causes include:
Hormonal changes
Injuries
Exposure to the sun
Why Do I Have Spider Veins on My Legs?
Causes can vary from patient to patient. The only way to be sure of your causes is to have a professional examination. With an experienced physician, you can identify the root problem.
Most of the time, they develop because of venous hypertension. This condition occurs when there is increased pressure in the venous system. The form of your spider vein removal treatment in Beverly Hills will depend on the cause. During your consultation, Dr. Madyoon will work with you to develop an optimal treatment plan.
Laser Spider Vein Removal
Laser treatment is an effective and safe way to remove spider veins. This treatment can take three different forms. The one you receive will be personalized to meet your needs. Laser treatments include:
Radiofrequency ablation
Laser vein removal
Foam ablation
These treatments work by reopening compressed veins with stenting. After that, we use sclerotherapy and microphlebectomy to remove spider veins and eliminate any remaining ropey varicose veins. Patients report high rates of satisfaction with these treatments. And they are highly convenient and non-invasive.
Venous Insufficiency
Venous insufficiency is a condition often caused by weak or damaged valves. For some patients, they might notice the effects of this condition, also called venous reflux. For others, it may lead to the appearance of varicose and spider veins.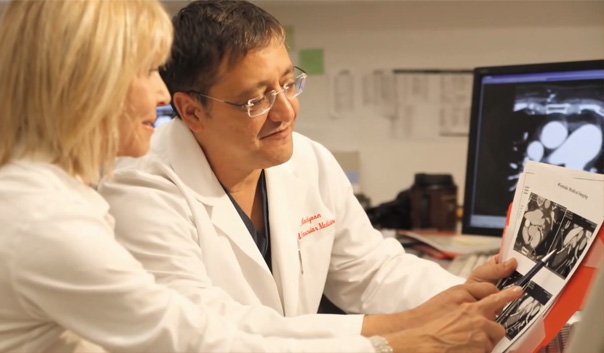 TREATMENT OPTIONS FOR SPIDER VEIN REMOVAL
The Madyoon Method is to first diagnose patients. To do so, we use only the latest and most effective methods. Dr. Madyoon begins with a comprehensive venous Doppler ultrasound.
We use our expert approach of looking upstream in the venous system—with an MRI when necessary—to properly diagnose the source of venous problems. Then, once we know and understand the cause, we can put together a treatment.
Treatment modalities offered include:
Radiofrequency vein ablation with the VNUS® system
Varithena®
Sclerotherapy
Microphlebectomy
Your individualized treatment could include some or all of these techniques. Some patients may respond well to safe injections. In comparison, others might require a combination of laser therapy and other methods. Your personalized plan will be shaped to specifically meet your concerns. At Beverly Hills Vein and Cardiovascular Institute, we offer the best vein removal treatments.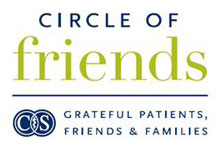 Importance of Vein Removal Treatment
As with your heart and arteries, any damage to the veins can significantly affect your entire health. Addressing vein concerns is a way to improve your whole body.
This is why we offer advanced methods of spider vein treatment. To provide a full picture of your needs, we look at the whole 3-part cardiovascular system:
Your heart
Arteries
And veins
This ensures you receive the best possible treatment.
Cardiovascular Treatment in Beverly Hills
The Beverly Hills Vein and Cardiovascular Institute in Los Angeles is a spider vein removal center specializing in treating venous diseases
As a recognized vein treatment center in Los Angeles, BHCVI employs the Madyoon method to evaluate the patient's cardiovascular health completely and accurately.
If you need spider vein removal in Los Angeles, you can book an appointment with Dr. Madyoon or contact us to learn more about spider vein treatments.
Schedule a Consultation Today
Take back your body today! When you schedule a consultation, you will meet one-on-one with Dr. Madyoon to develop your personal treatment. Every step of the way, you are kept fully informed. You will be able to make each decision with comfort and confidence, knowing all your available options. Call us today to learn more about how we can help you reach your goals.
[INSERT_ELEMENTOR id="2947"]